If you support Sarah "Refudiate" Palin, you cannot make fun of mis-speaking.

Killing folks you don't like solves so many problems!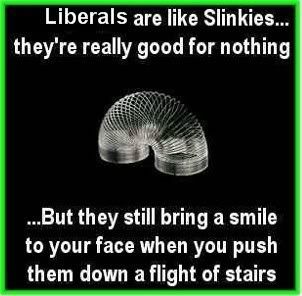 Wow. That's not dark humor, it's just creepy.

SOROS!

If you read Free Republic, you know it's the Freepers that can't quit Alinsky.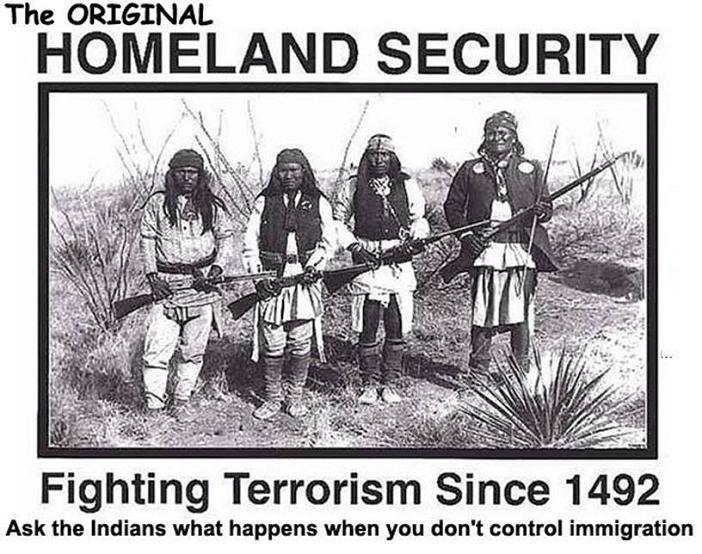 Oh, the irony!

Whut?

Haw! Thay photoshopeed Biden to be poor! Hilarious!

Kinky.