Yes, Obama lives off of death, somehow.

I've never seen
Freepers
cleave so strongly to something that has less traction with the public at large.
Obama: even his ice cream is black!

Michelle Obama is not a thin white girl - news at 11.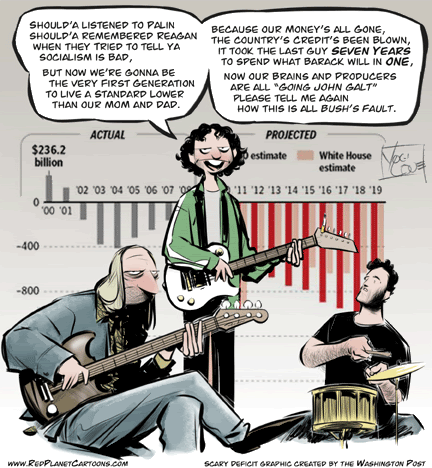 so hip, these libertarians are.

This explains why Obama is so evil! It's the demon weed!!