Black and white, for that Real Civil Rights Feel!

Obama is friends with so many bad photoshops, he really should be ashamed.

It is nice that Freepers know what the people killed in 9-11 think.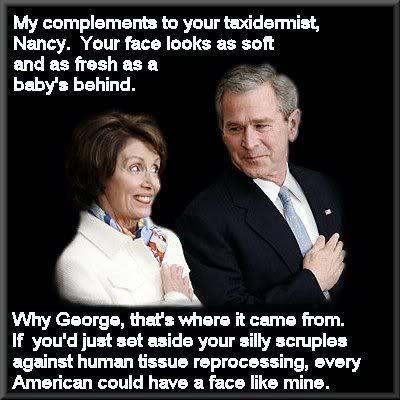 Pelosi is old, and murders babies for her youth lol!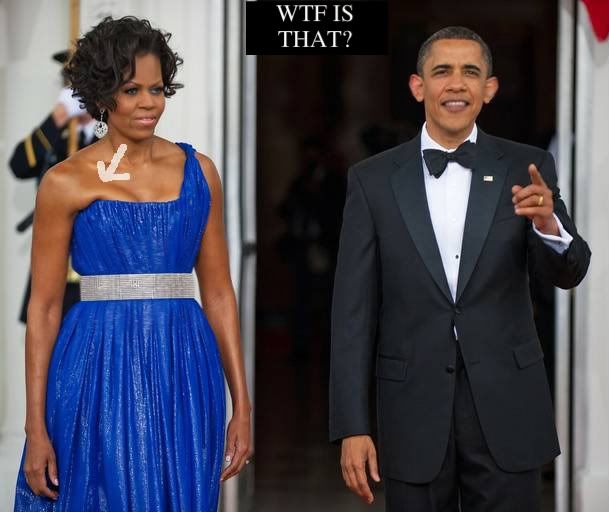 Freepers do not know what bo0bs are, it seems.


McCain the horsekisser won in Arizona still!