Yup, those protests are totally working, Freepers!

V...for Vampire? Then why the horns?

Redbating may still work, but I think you may need to update your mascot.

Wow. Classy.

Holy crap this is despicable.

Yeah, keep trying to make Obama worse than Bush. Remember when some storms in middle America were "Obama's Katrina?" Neither do I.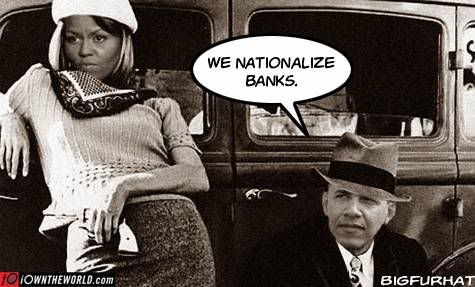 Okay, this is pretty good.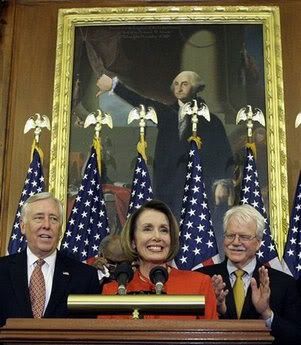 Oh, George Washington, you scamp you!