Freeper ability to sustain wildly unrealistic hopes in the face of continual counterexamples never fails to impress.e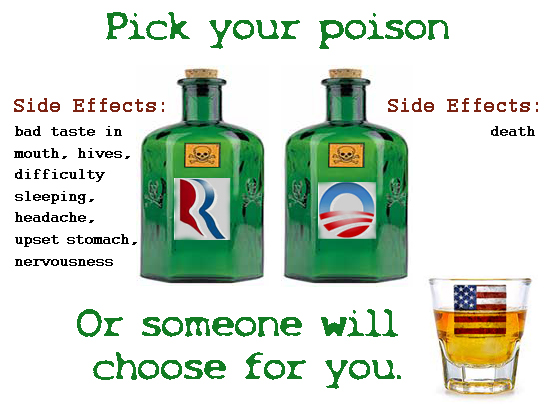 Freepers' solution to hating Romney is to double-hate Obama.
Freepers' ability to overplay a good hand never ceases to amaze.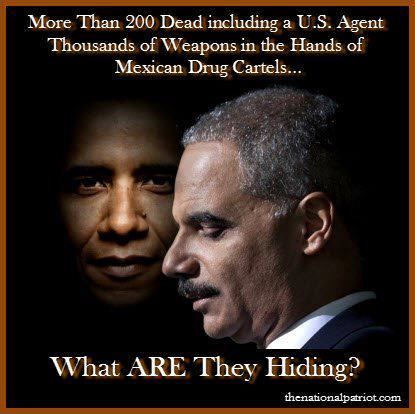 Holder may look nervous, but Obama sure looks stoked!
Ahh, hope. Have Freepers learned nothing from Scooter Libby?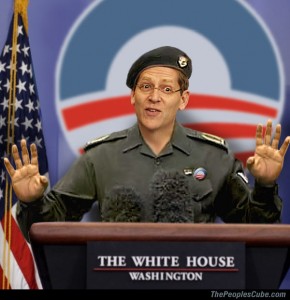 I'm quite surprised I haven't seen the Baghdad Bob photoshop earlier.
Freepers' elevation of bacon as the Muslim kryptonite is probably just an excuse to buy and consume huge quantities of bacon FOR AMERICA