Thanks to eagle-eyed euphgeek!
After about a week of tough-guy intimations and pictorally suggesting Freepers go Nazi on liberals, Freeper institution
Lazamataz
's account seems to have been banned. And naturally, Freeper threads asking about it are
being pulled
.
Looking at the
internet cache
of the thread on him, no one seems to be taking it too seriously. And for long-term visible folks like him, it will probably be only a temporary ban.
But here are some of his recent posts. Dude needs to check himself.
re: New York's progressive mayor:
Communists should be rounded up and given luxury accommodations.
Nancy Pelosi saying something: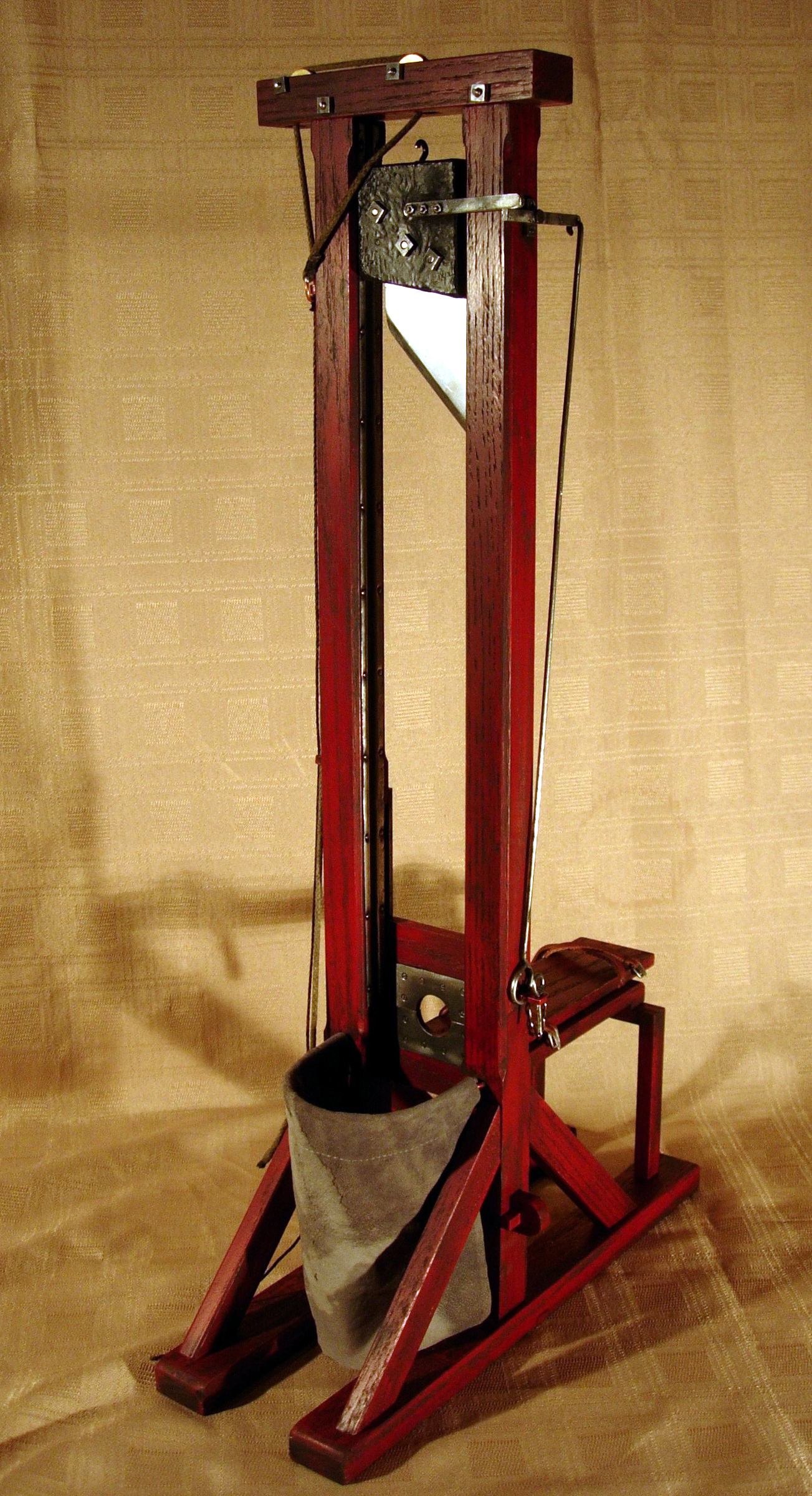 Senate Appropriators Want $1B for Unaccompanied Illegal Immigrant Children
I have a solution. It's rather final.