And with another dictator on the scene, it took less than a week for Freepers to compare him to Obama!
Gladiator Obama riding a pig? I would totally watch this movie.

Same crown as above.
Also, quite a coup by Apple for Obama to have a press conference inside it's commercial.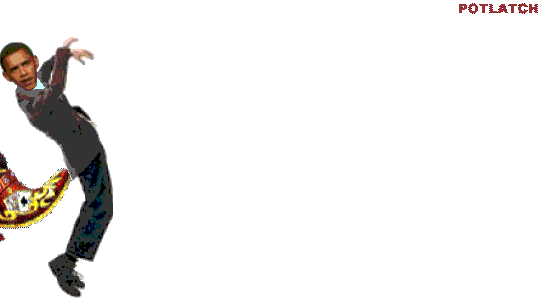 Rick Perry has it locked up!

Basically just calling Obama a fag with more style.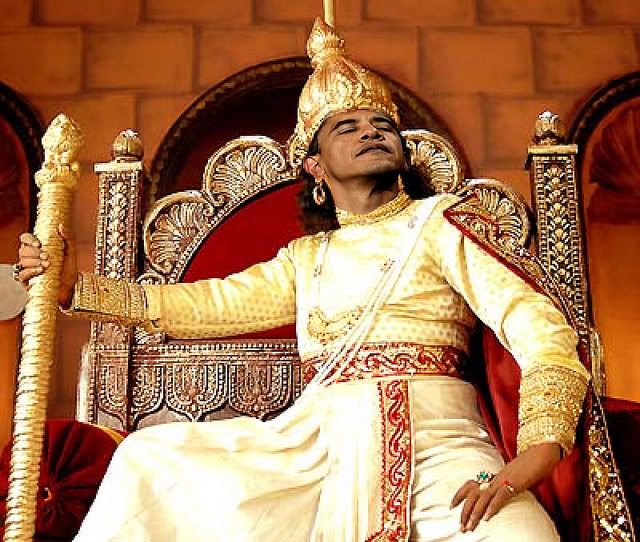 When Obama's a king, he's clearly some kind of exotic foreign one.