So McCain is Yosemite Sam? I thought that was John Bolton!

For such an awful photoshop job, there's a lot of detail. The cigarette. And COITUS. Heh.

A white stealth bomber? Tha hell?

Silly, Michelle, gong out in the wind!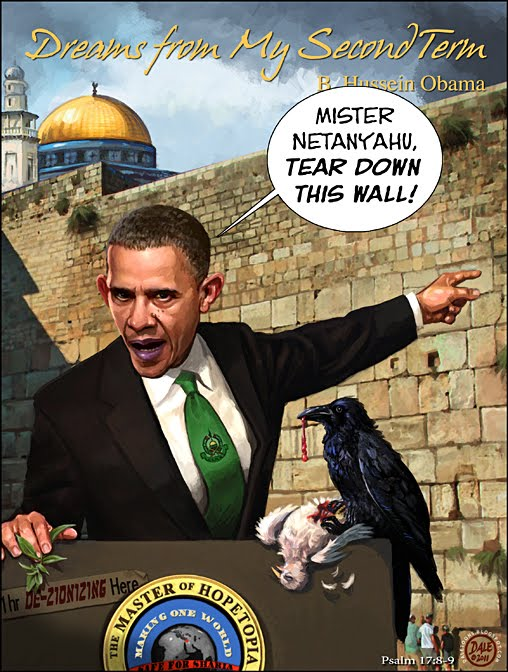 Wow, evil Obama sure looks evil!

This is America, and we specialize in bigoted stereotypes, here!

Cause only folks in cities voted for Obama!