Jeez, Obama sure is powerful!

I have no idea why this is supposed to be so damning. If Freepers didn't listen to angry white women, where would Palin be?

This election just keeps getting better from a Freeper madness point of view.

Ron Paul is just like Jane Fonda!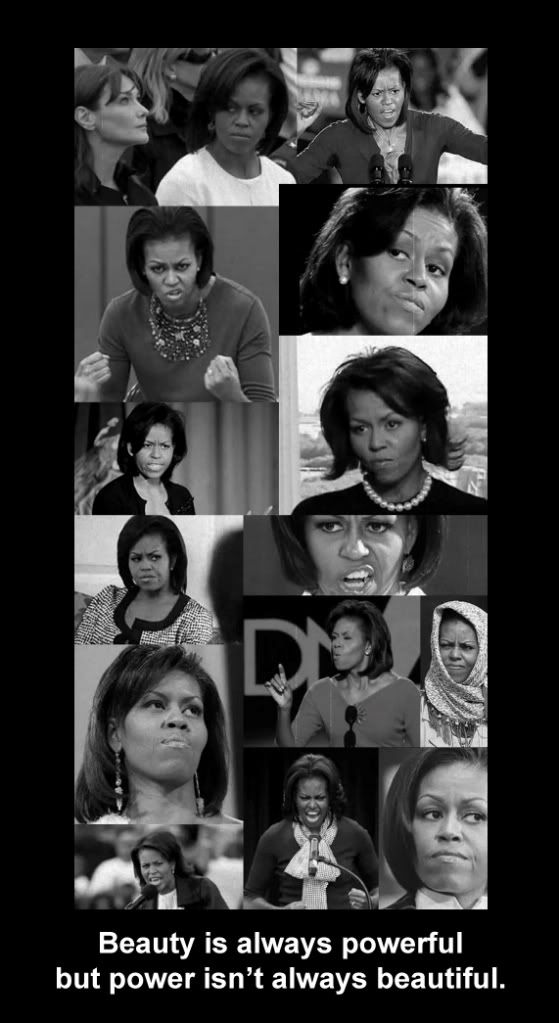 Freepers REALLY need Michelle Obama to be ugly. Something about a childish desire for evil to be ugly, especially when it comes to women.
LOL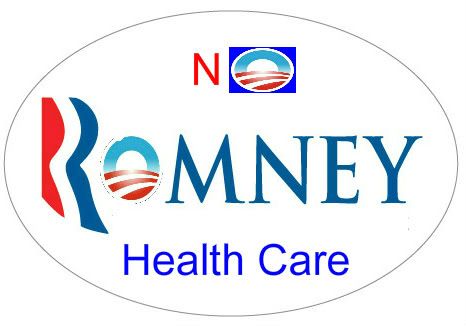 Man, either Newt Wins the primary and will lose the general, or Romney wins and the rage will be awesome