Alas, gas prices don't seem to be working, Freepers. Feel free to keep the crazy up just in case, though!

Gah!
It's like they've lost all control.
This must be old. I like Rahm's glowing eyes, though.
Well done. Iconic looking. Crazy eyes, though.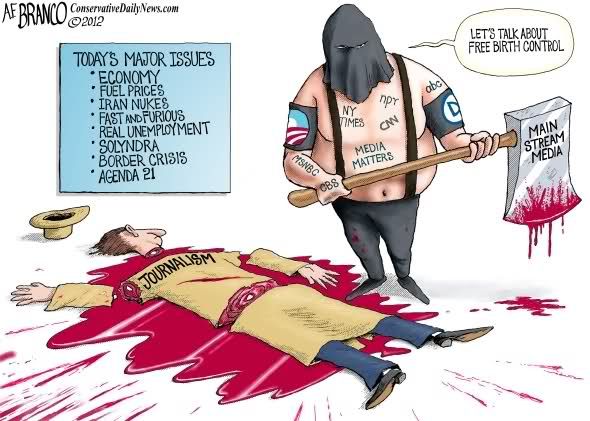 I don't usualy post editorial cartoons, but I like the scenario here. Various cable news channels and websites, using the axe of the Mainstream Media, eviscerated the trenchcoated man who is Journalism, while delivering a super-boring catchphrase.

It may look boring, but this is so good when you think about it! In leu of skepticism, Freepers council you go ad-hominem.
ALINSKY! LIBERAL!
They didn't even bother to make Obama's head black and white.