Obama - silly AND evil!

I like this editorial cartoon because it's not addressing any current issue, it's just "Democrats suck."
Napoloean was
emperor
, not king. And I'll bet after recent French history, he was a bit careful about decapitation orders.
Yes, Freepers, this time you totally found the issue that will be Obama's kryptonite!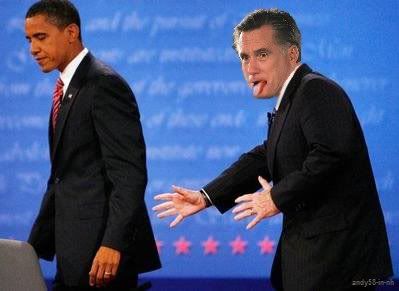 Seeing more and more Romney-McCain comparisons.

Damn, this evil black guy sure means business! I mean, he's straight up looking you in the eye while holding a burning parchment, and pointing at it too, in case you didn't get the message.

Ah, but they're at least using their left hands this time!